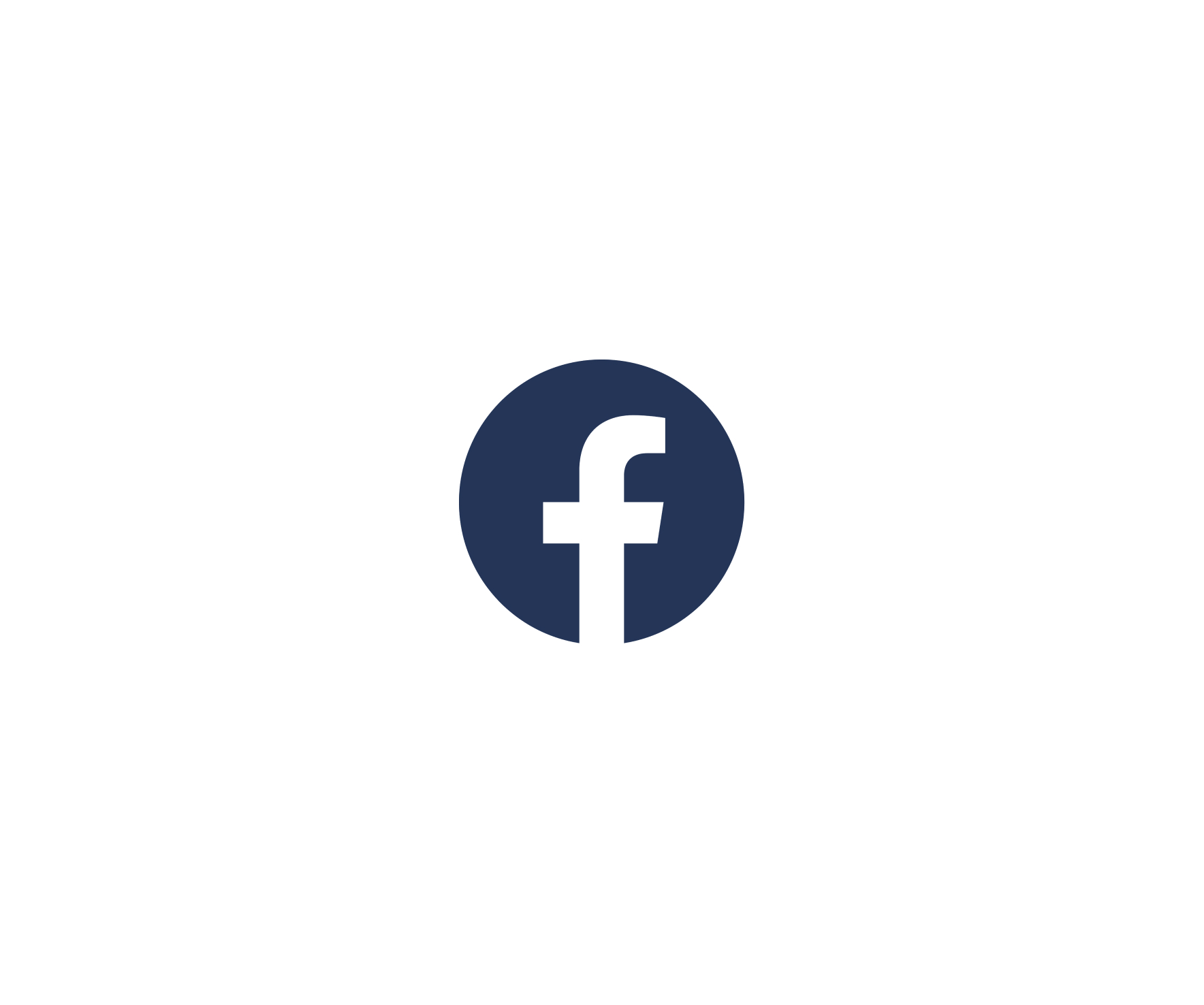 Summer 2022 Internship
Meta (Facebook App)
Designing solutions that offer delight, appreciation, and recognition to our creators' biggest fans via Facebook Stars.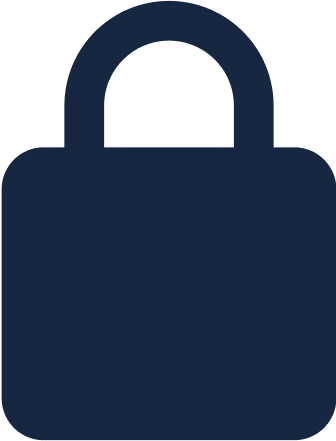 Explore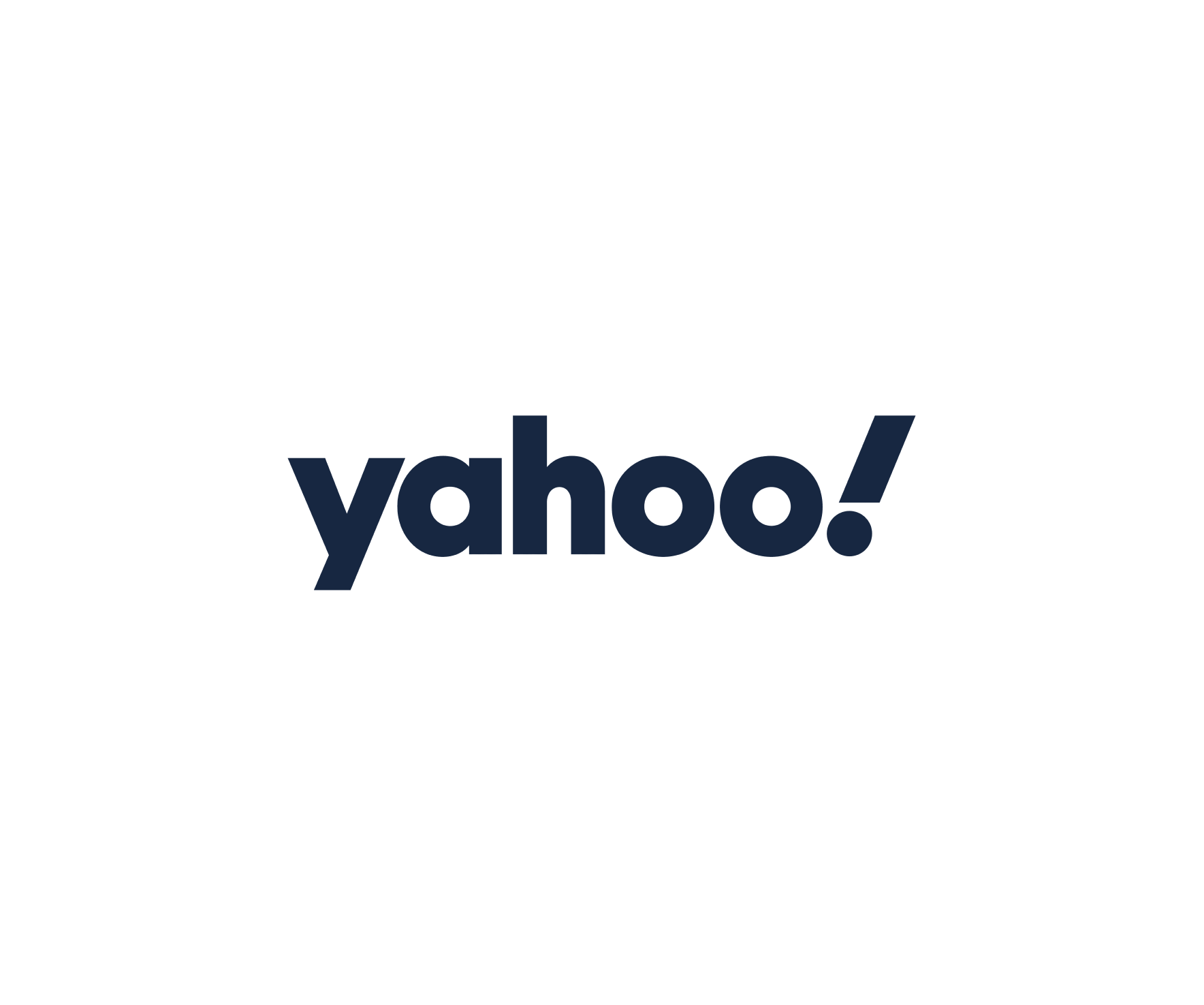 Summer 2021 Internship
Yahoo!
Designing and prototyping solutions for Yahoo Home, Yahoo News, and Yahoo's Design System documentation.
Explore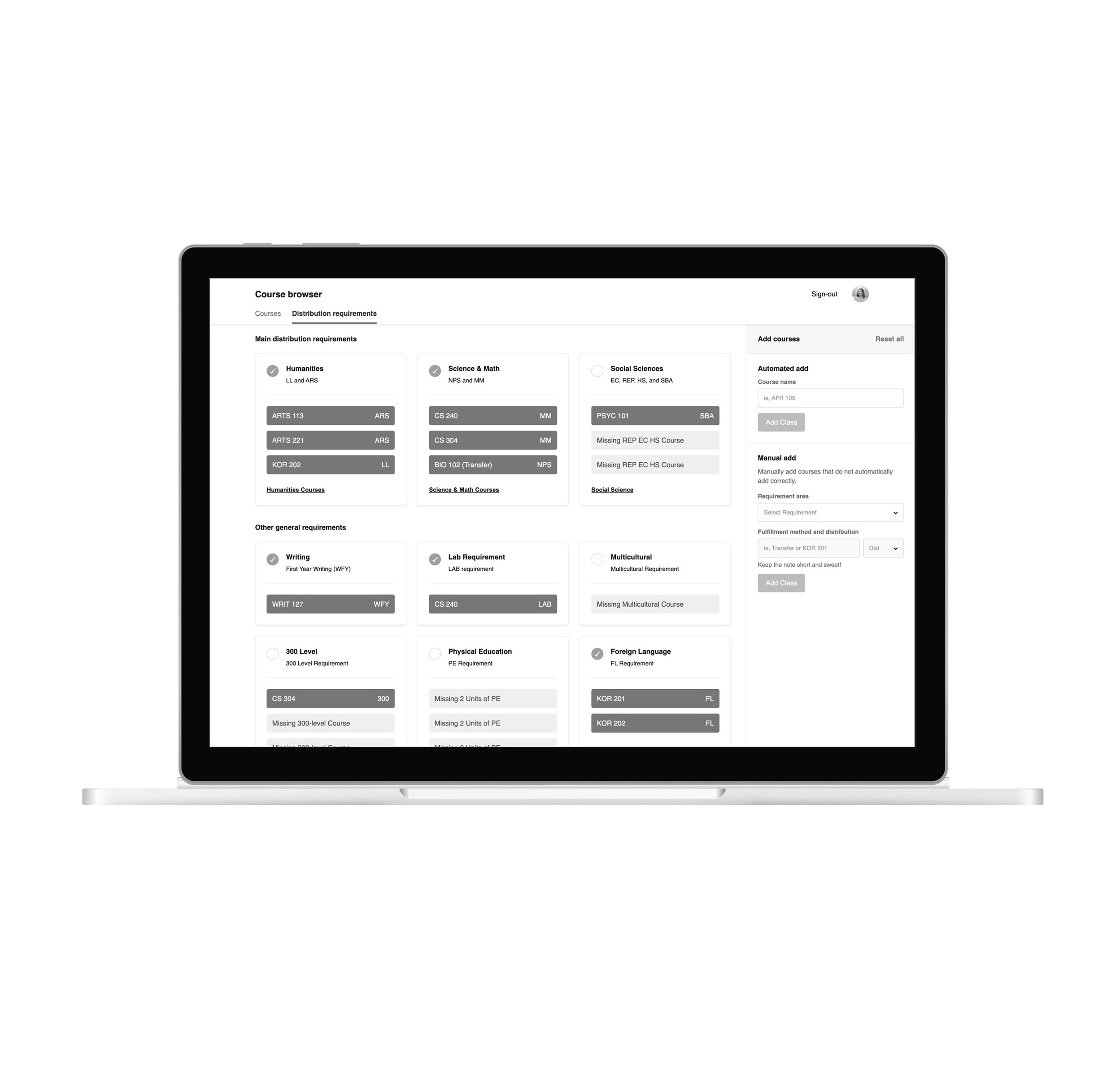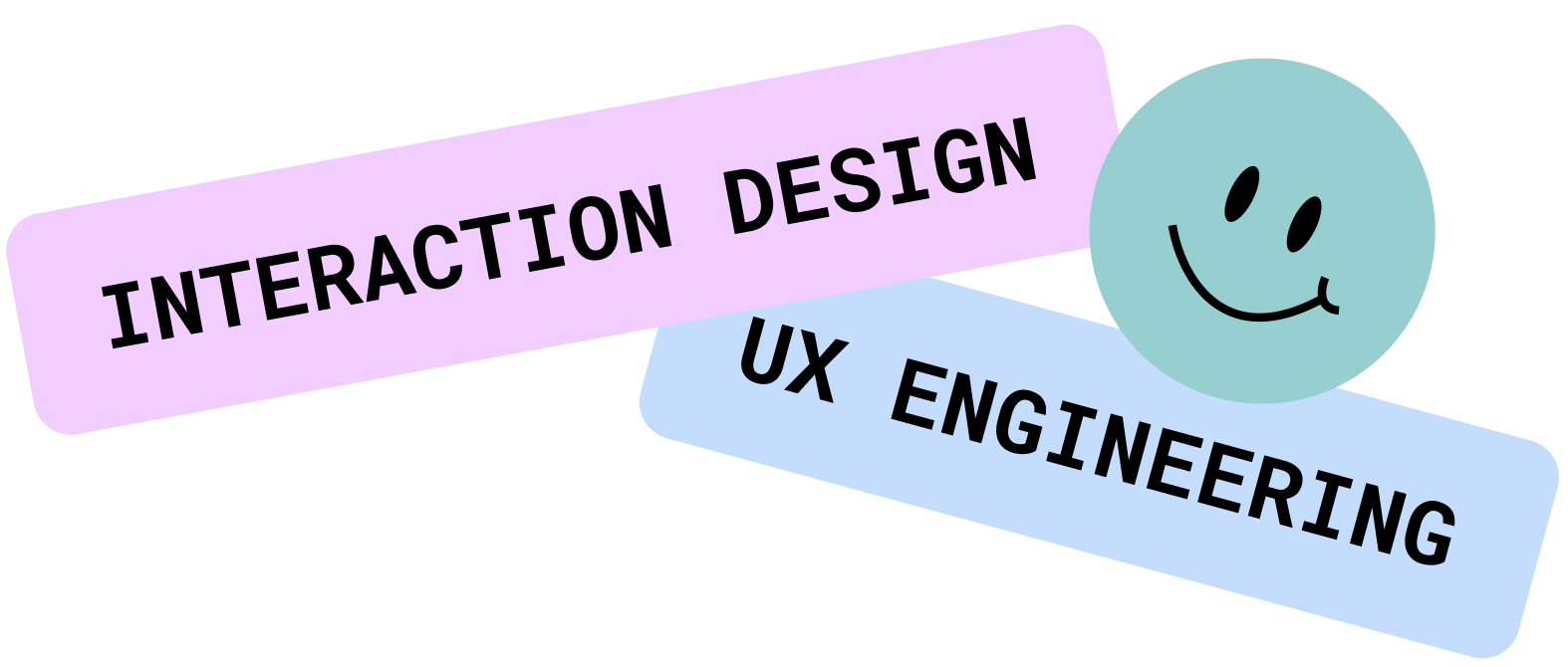 Redesign
Wellesley's Course Browser
Going to a liberal arts college = lots of cool requirements. Our redesigned Wellesley Course Browser makes it easier for students to understand their degree progress and plan ahead.
Explore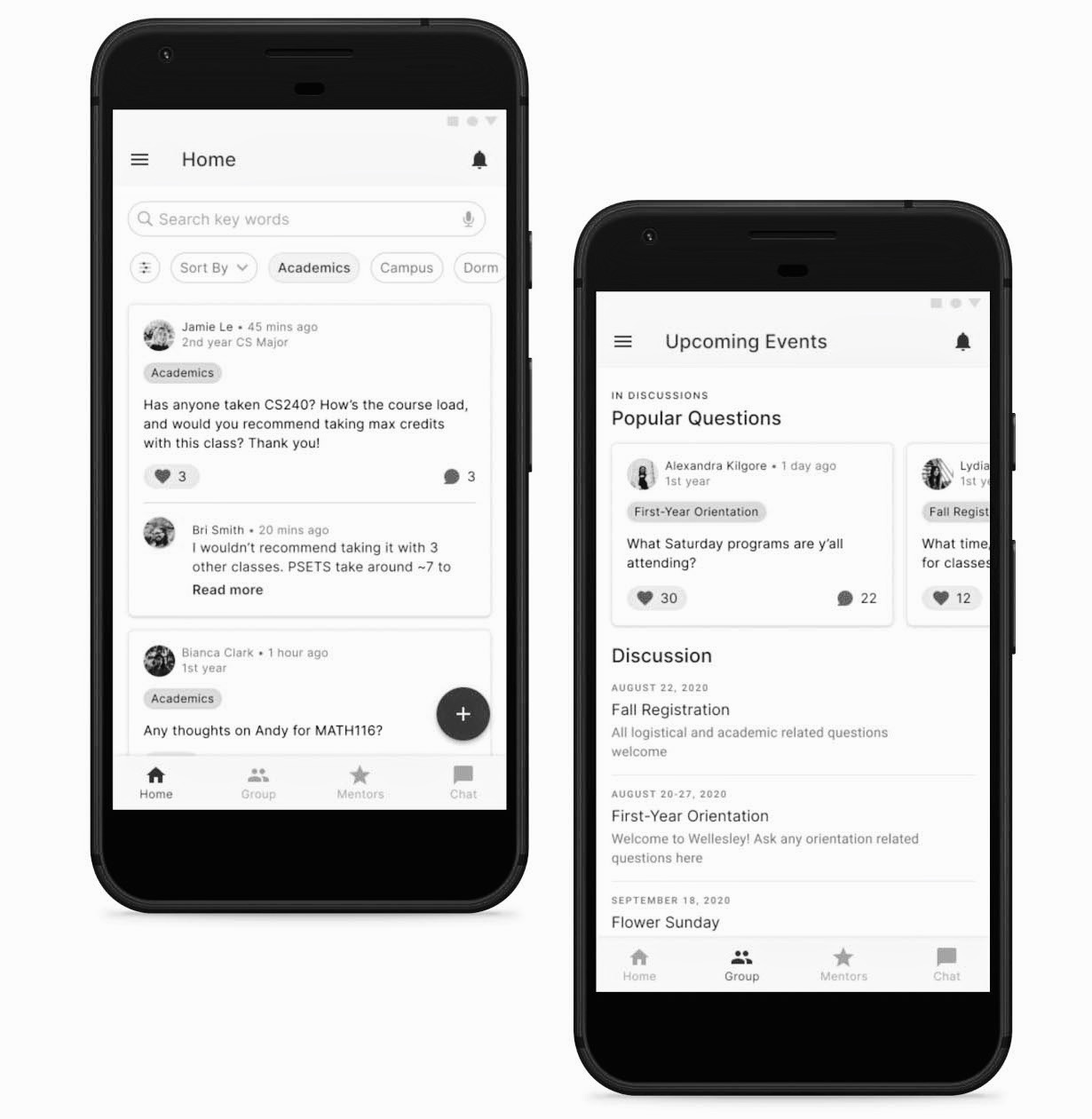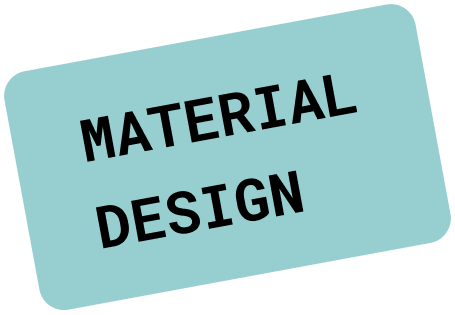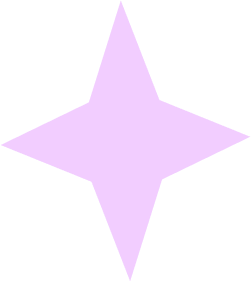 App design
2021 Google Design Challenge
The transition from high school to college can be intimidating! This app serves as a tool to bring college students together and help students get their questions answered.
Explore