Hi, I'm Julie!
I'm a rising senior (c/o '23) majoring in Computer Science and minoring in Psychology at Wellesley College. I'm a Product Designer that to creates positive, intuitive, and delightful experiences for people! I'm particularly interested in designing for B2C companies, as I love working on consumer projects that people can use and interact with daily and/or casually.

I found my dream occupation after I took a Human-Computer Interaction class the summer of my sophomore year. I entered that class as a computer science major and walked away as a designer with big ideas, visions, and aspirations.
↓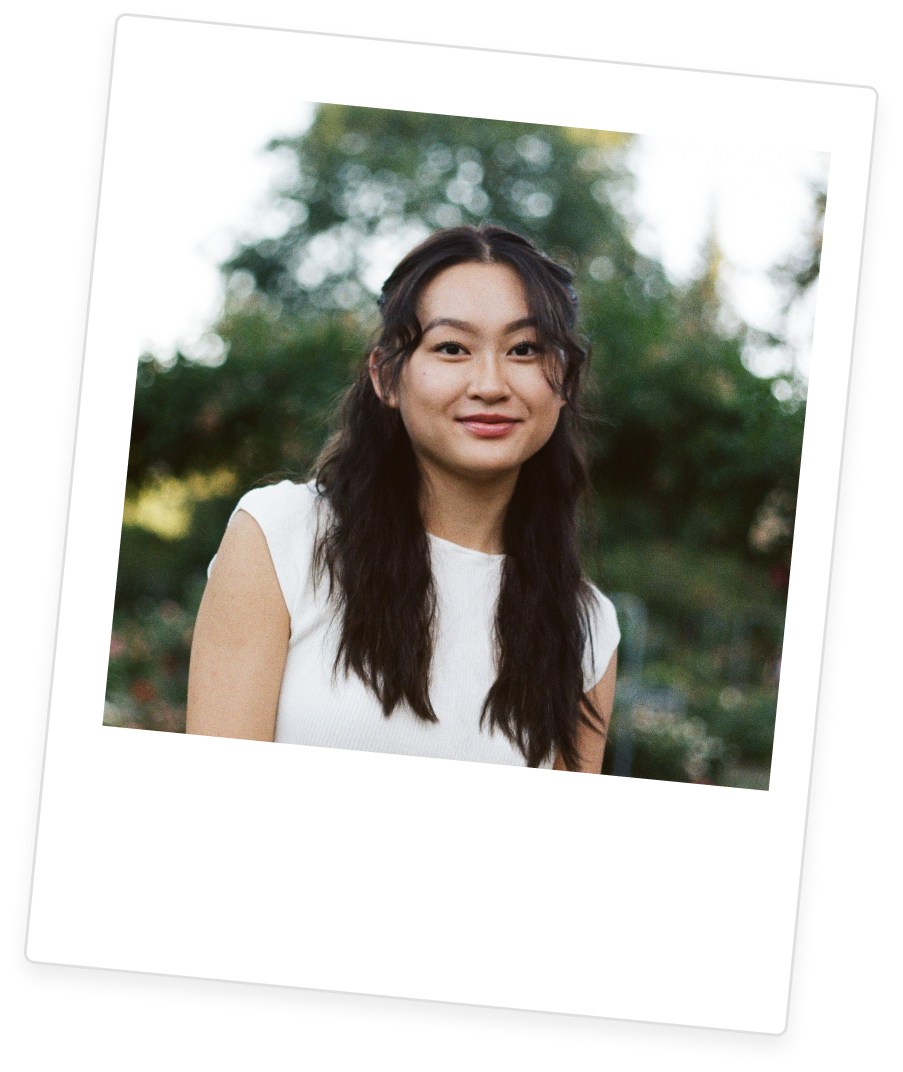 In my free time, you can find me:
My brand
A glimpse into my website and brand
Components

Typography
Heading 1 - Roboto Mono / 56px / Uppercase
Heading 1
Heading 2 - Inter Bold / 36px
Heading 2
Heading 3 - Inter Bold / 20px
Heading 3
Body 1 - Inter Regular / 17px
Intuitive and accessible design for all
Body 2 - Inter Regular / 14px
Intuitive and accessible design for all
Subtitle - Roboto Mono / 14px / Uppercase
Designing away
My brain
How I go about bridging design and code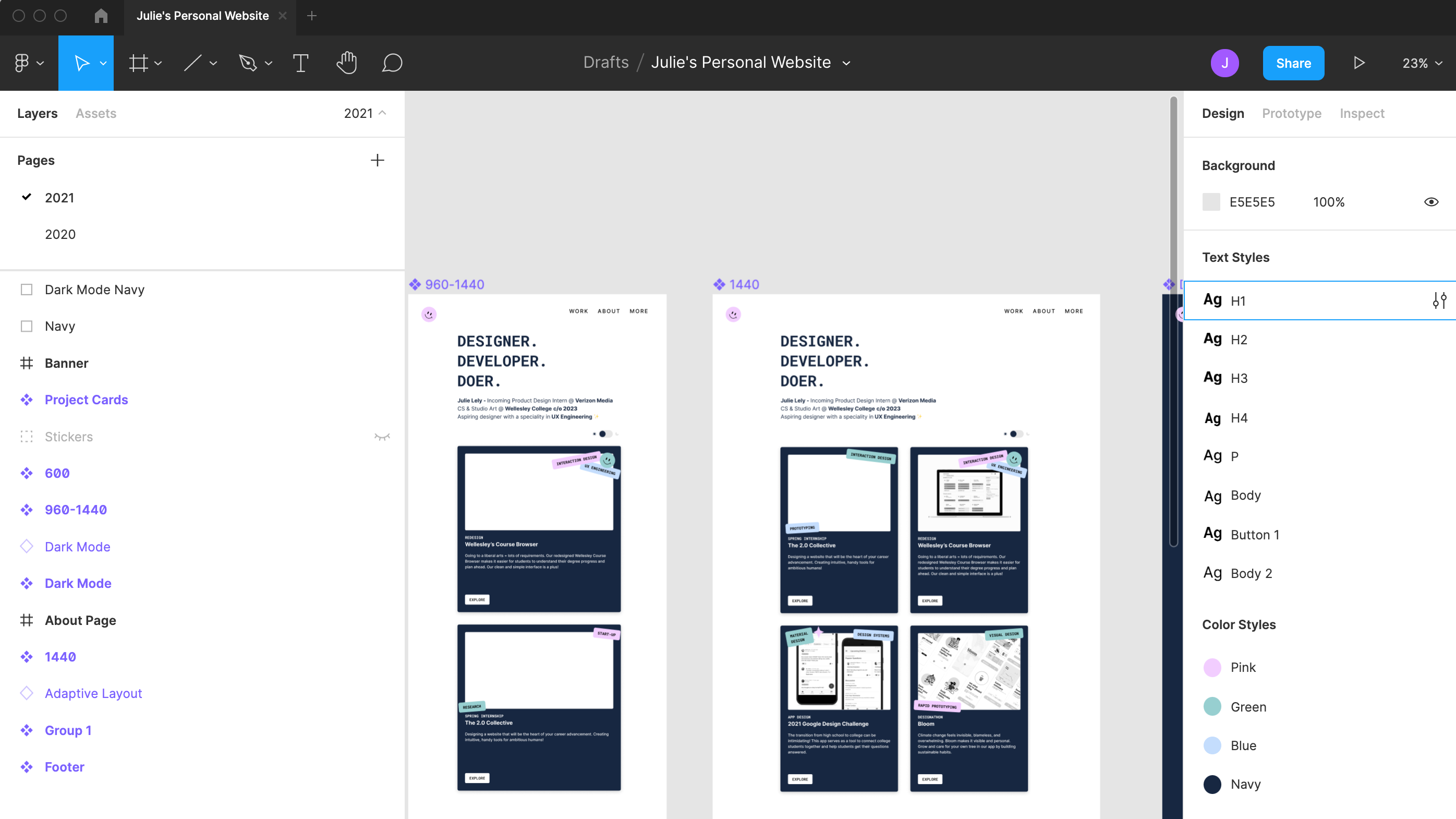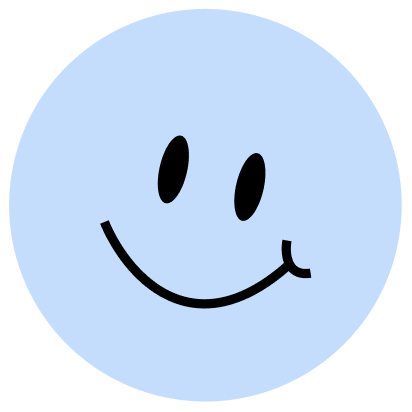 Figma, Goodnotes
1. Ideate & Design
I start with sketches and then move to Figma to bring my vision to life. I'll iterate on designs until I feel like I have a solid MVP for development.
Figma Example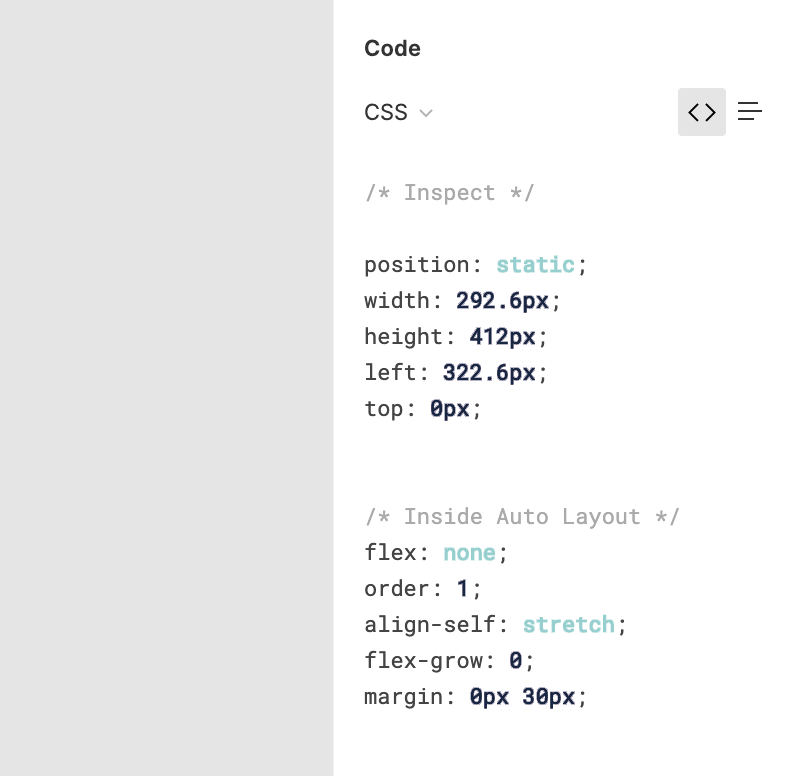 Figma, zeplin
2. Inspect
After designing, I use the Figma "Inspect" tool and extract key attributes like color, size, shadow, etc.
Inspect Tool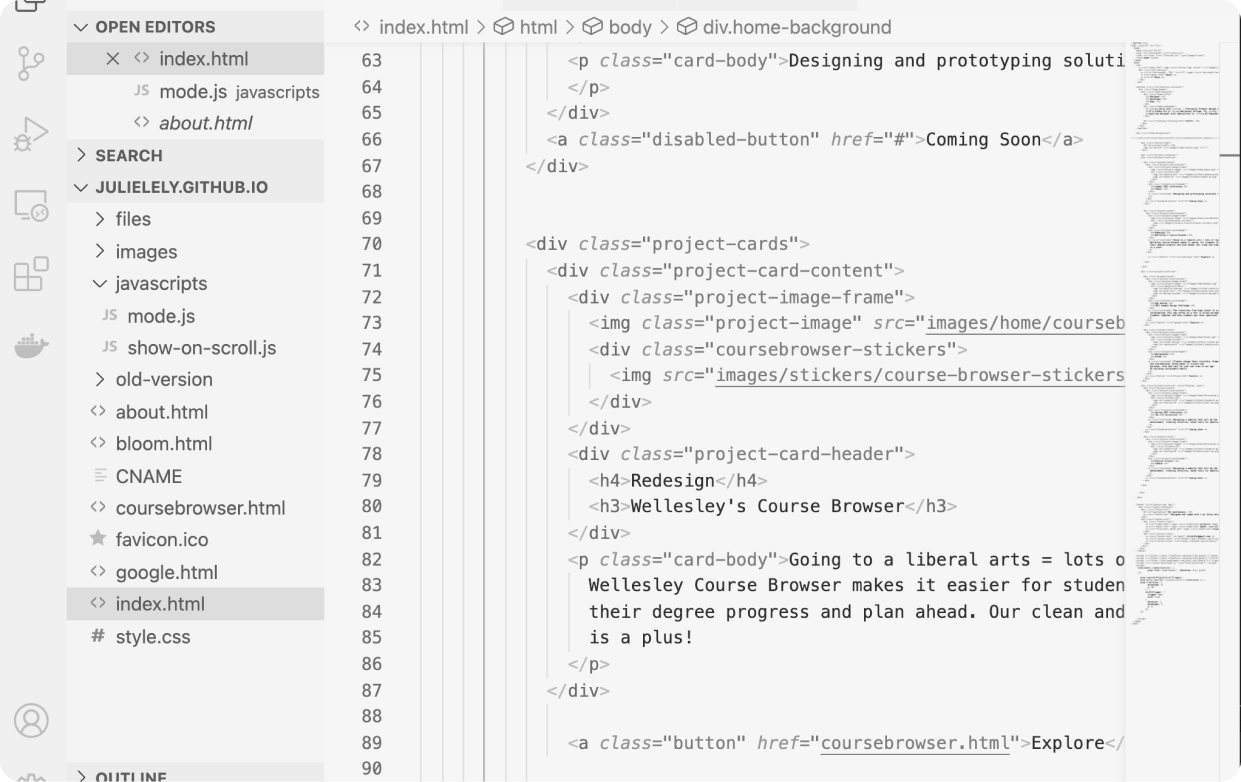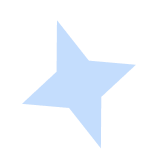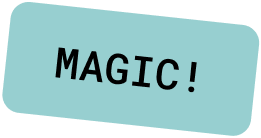 visual studio code, atom
3. Code/Iterate Away
While Figma's inspect tool is great, it isn't perfect. I visualize the layout of my design, translate everything into code, and add some motion-design-magic ✨
Github

I decided to add a switch to make the website more interactive, fun, and flexible! Dark mode automatically turns on after 6pm.